* Coverage for River Rock….
1/4″-1/2″' 150sq ft @ 2"depth per cubic yard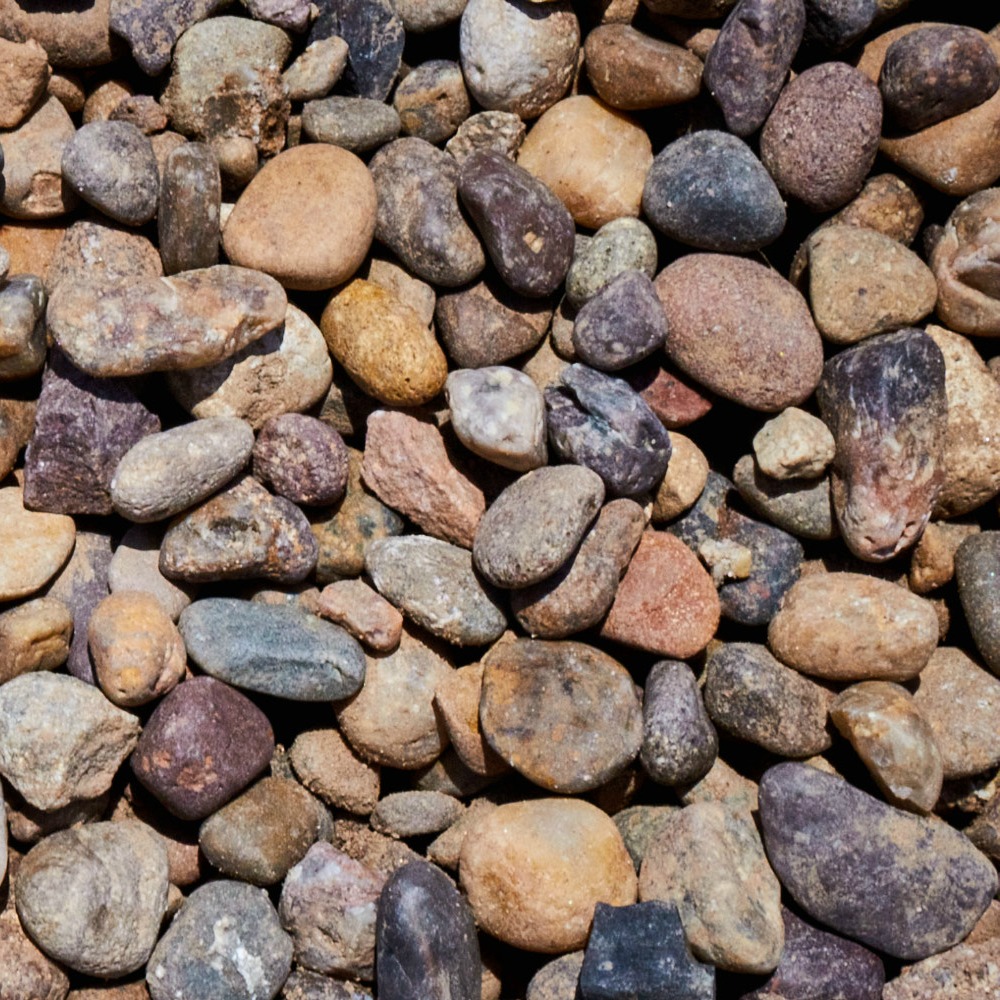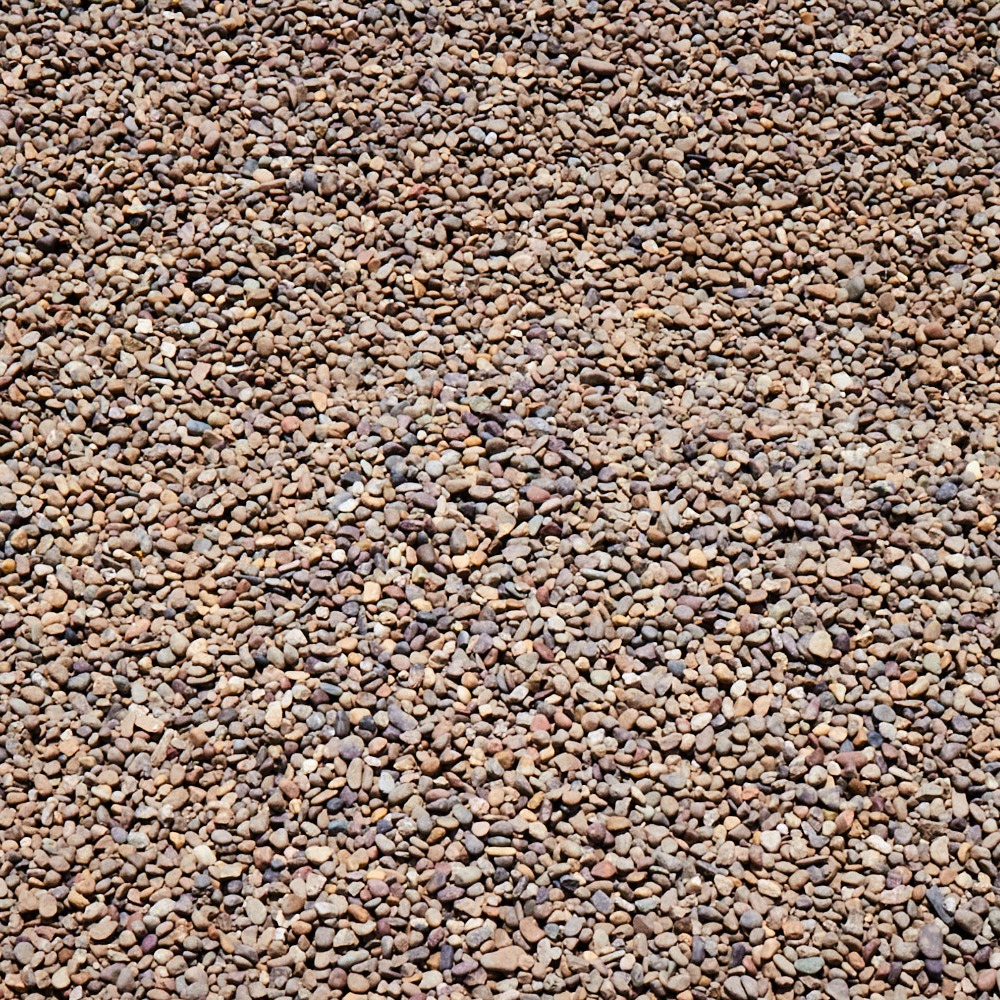 Salt River Rock 1/4 inch -1/2 inch: A Delicate Touch of Nature's Elegance
Introducing the Salt River Rock, a premium selection of petite stones that encapsulate the pristine beauty of the Salt River. These finely sized rocks, ranging from 1/4 inch to 1/2 inch, are perfect for adding a refined touch to your landscape, aquariums, or craft projects.
Features:
Naturally Sourced: Directly harvested from the Salt River, these rocks are 100% natural, ensuring an authentic and eco-friendly addition to your space.
Perfectly Sized: Ideal for intricate landscaping projects, delicate aquarium scapes, and detailed crafts.
Diverse Color Spectrum: Boasting a palette of soft grays, gentle blues, and hints of white, the Salt River Rock reflects the serene ambiance of its origin.
Durable and Weather-Resistant: These rocks are tough against the elements, ensuring longevity whether they're placed indoors or outdoors.
Eco-Friendly Harvesting: Our sustainable harvesting methods ensure minimal impact on the Salt River ecosystem, making this product a responsible choice for nature lovers.
Specifications:
Rock Size: Ranges from 1/4″ to 1/2″ in diameter.
Color Palette: Soft grays, gentle blues, and hints of white.
Packaging: Available in single bucket that you carry and bulk orders.
Application Ideas:
Enhance miniature fairy gardens or terrariums.
Design intricate pathways or borders.
Create serene backdrops in aquariums or fish bowls.
Incorporate into artistic crafts or jewelry projects.
Elevate Your Space with Salt River Rock
The Salt River Rock is not just a decorative element; it's a testament to the delicate beauty of nature. Each stone, with its unique hue and texture, brings a piece of the tranquil Salt River into your space. Experience the subtle elegance and serenity of nature with this exquisite selection.