San Diego Rock Supply is a family owned and operated business that has been serving San Diego County with quality landscape materials since 2003. We began as a husband and wife operation with two goals in mind: keeping our overhead costs low while passing the savings onto our customers without compromising product quality, and giving our customers unparalleled service and the ability to deal directly with the owners.

This place is a freaking paradise if you want a Boulder or anything this is the place.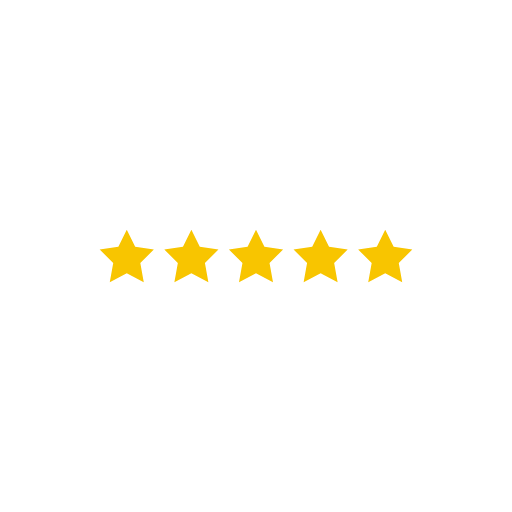 Friendly and efficient! The price was much better than anywhere else.  Great company to work with!

I have to give these guys credit for doing what they do very well.
Customer satisfaction
is our top priority
San Diego Rock Supply is an industry leader in price and service with acres of inventory including boulders, decorative rock, D.G., gravel, mulch, river rock, sand, topsoil, and more.
We are dedicated to making your landscape material purchase as easy and enjoyable as possible.